Nov
17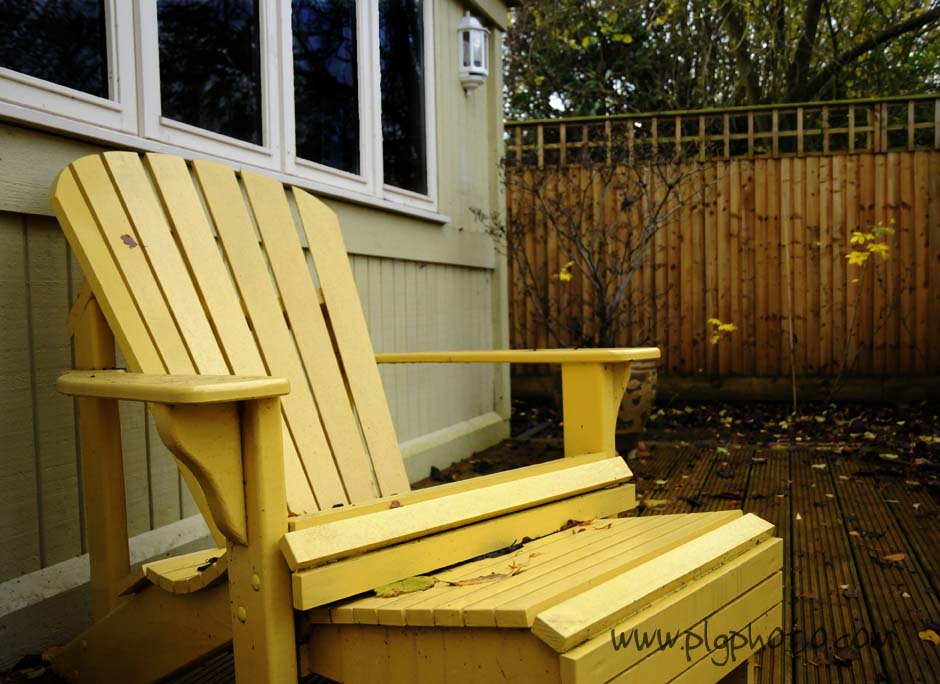 You know that funny feeling when something that you have been talking about for a long time actually happens?  Well , it happened to me twice today.  In the workflow process argument that now engulfs B2B publishing, I have been saying for a few years that it is one thing for publishers to try to emulate user workflow in short strands of activity or in very specialized roles , but once they begin to aspire to whole functions, they will soon bump heads with the great enterprise software vendors, which will either embrace them as allies but keep them firmly in the content camp, or compete with them in ways that publishers will find hard to cope with.
"What, Oracle in my backyard?", said one of my clients, "Give me some examples of where I compete with IBM". Well , it became a bit of a joke since I could never produce any examples , and although Oracle launched some science research library environments, it did seem as if these two layers of value in the networked world were not converging as fast as I had originally thought.
Until this morning.  Then I saw the headline "Pearson Announces Plans for Integration of Learning Technologies with Oracle" and realised that I had been looking in the wrong place.  Learning is, after all, one of the great workflow environments, and it has two precursor characteristics: it has common standards around the IMS interoperability environments like Learning Information Services, and it has Pearson Education which, because of assessment management, is stronger in the workflow space than most content players are in their spaces.  So alliances can take place when partners are better balanced.
Pearson also has a great range of tested digital products to put in the front line, and environments like MyLabs and LearningStudios are strong on administration functions which will link directly with PeopleSoft Enterprise Student Administration Integration Pack, which is the piece of Oracle where, apparently, this all fits together.
And the other thing… Well, it's late so we will save that for tomorrow !
Comments